A stay at Krogerup Folk High School
At Krogerup Folk High School you will get the chance to learn and grow with other students and to experience a whole other way of life from the humdrum of the everyday. Krogerup is all about letting creativity flow. Free from exams you are able to work without restraint. You have an opportunity to learn new sides to yourself by letting energy and commitment guide you – to go places where you've never been before. You take the time to realize your potential and socialize with others. In the process, you will connect with and touch base with the unknown and the unexpected.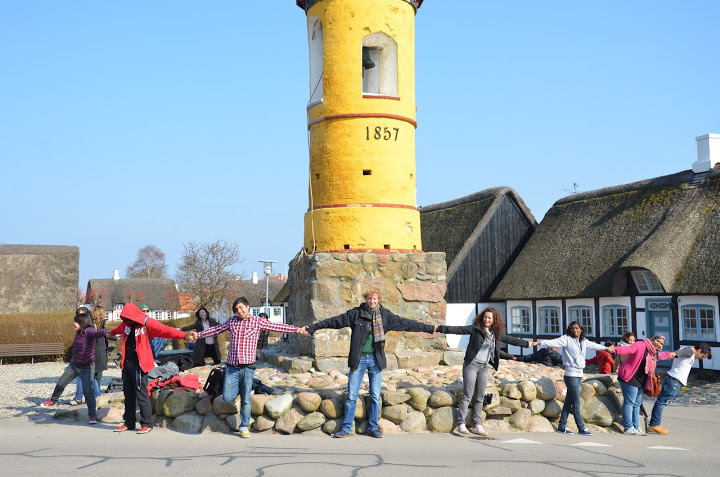 Social Life
There are many activities happening in and around Krogerup throughout your stay, so you will have plenty of chances to mingle and to get to know your fellow students – weekend parties, discussion clubs, curling up next to the fireplace or going on an impulse outing to the nearby art museum. On Mondays there is choir night. Tuesdays are devoted to Krogerup Café where we invite a cultural or political figure to give a presentation or concert.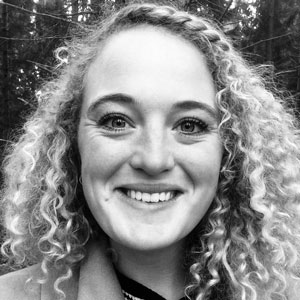 Clara Nepper Winther
CONTACT
Krogerup Højskole
Krogerupvej 13
3050 Humlebæk
Cvr.Nr. 44913216
Telephone: 49 19 03 80
E-mail: kontoret@krogerup.dk
Office hours: 9.00 - 12.00