About Krogerup
Krogerup Folk High School was founded in 1946. The head master for the first ten years was Hal Koch. The current head master is Rasmus Meyer.
Every year Krogerup Folk High School hands out the Hal Koch Award to a person or organisation that works to promote democratic principles.
Address:
Krogerup Højskole
Krogerupvej 13
3050 Humlebæk
Phone number: (+45) 49 19 03 80
E-mail: kontoret@krogerup.dk
The office is open weekdays 9.00 AM to 3 PM.
CVR: 44913216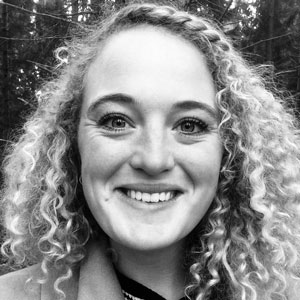 Clara Nepper Winther
CONTACT
Krogerup Højskole
Krogerupvej 13
3050 Humlebæk
Cvr.Nr. 44913216
Telephone: 49 19 03 80
E-mail: kontoret@krogerup.dk
Office hours: 9.00 - 12.00