Buildings, rooms and facilities
Buildings and rooms
We are housed in a country house built in the late 1700s, but we have many modern facilities. Here is a fact list. Krogerup Højskole can accomodate 110 students and course participants. The dining hall, lecture hall and library is in the main building.
The remaining buildings, all from later years, house the gala hall and theatre as well as different sized teaching rooms, IT-room overlooking the park with open internet access 24/7, and the fireplace sitting-room used as a break room, café and hangout outside of classes and courses.
Rooms
The rooms and furniture are from the 1950s, designed by Danish furniture designer, Børge Mogensen. Each room is equipped with a sink, closet, desk, notice board and mirror. The communal bathrooms and showers are in the halls.
– Single rooms: 33
– Double rooms: 29
– Rooms in total: 62
– Beds in tota (maximum number): 115 (incl. bunk beds)
– Dining hall with 110 seating arrangement
– 13 group rooms and teaching rooms
– Gala Hall w/ theatre seating arragements: 150-200 seats
– Small Hall w/ theatre seating arrangements: 70-110 seats
– Lecture hall: 50 seats
Other rooms
– Photo workshop
– Library and reading room
– Fireplace living-room
– Theatre stage
– Laundry room
– Kitchenette
– Bike cellar
Facilities
– Computer room: 6 computers, scanner, A3 laserprinter and so on
– Fibernet broadband
– Wifi in most areas of the house
– Technician: we offer assistance for IT-setup and such
– Photo copier
– Whiteboard and boards
– Big screen projector: 4 mounted + several transportable
– Video/DVD-player
– Video-recorder: 2 DV-cameras
– Microphones, wireless and regular
– Sound system in the two big halls
– Pianos: 3
– Table tennis
– 12 kayaks
– 500 m to beach
– 50 m to forest and hiking trails
– 10 m to organic farm shop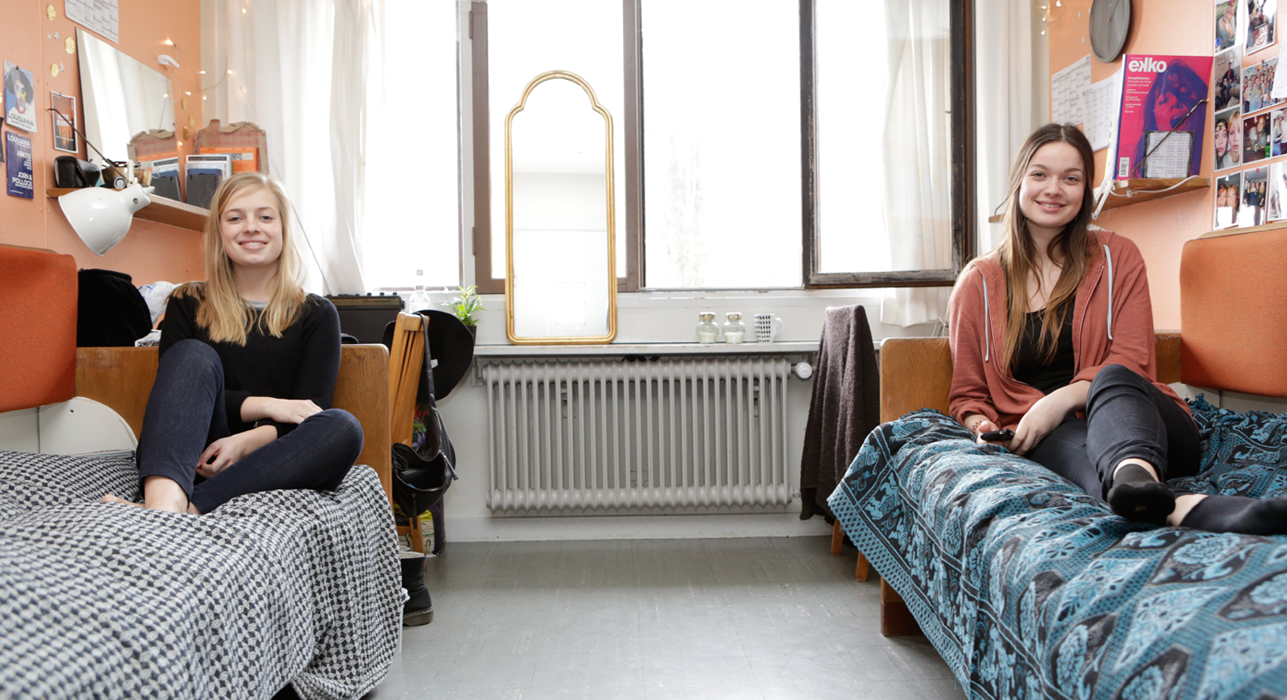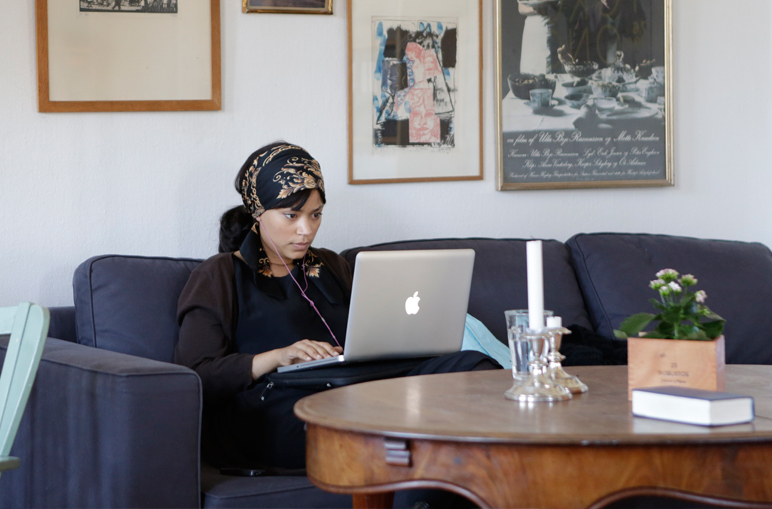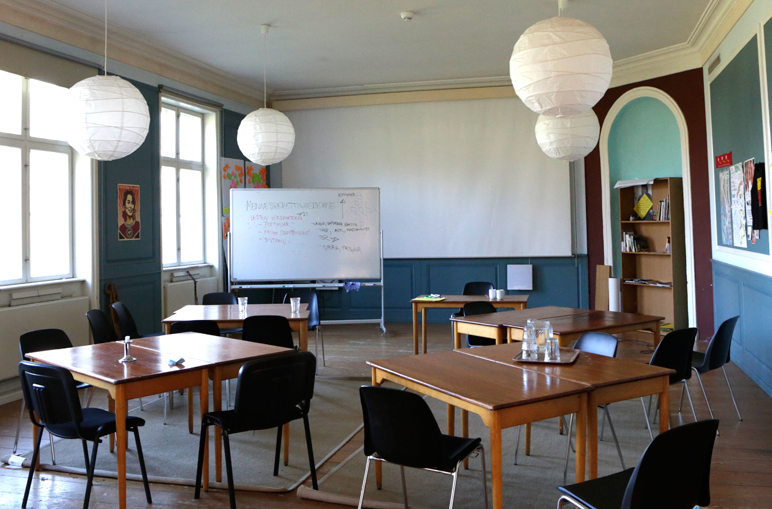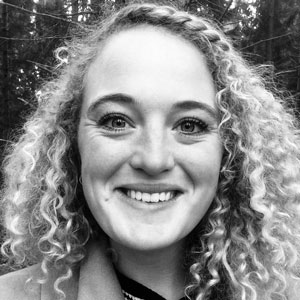 Clara Nepper Winther
CONTACT
Krogerup Højskole
Krogerupvej 13
3050 Humlebæk
Cvr.Nr. 44913216
Telephone: 49 19 03 80
E-mail: kontoret@krogerup.dk
Office hours: 9.00 - 12.00