Crossing Borders Course Outline
The Course Idea in Short
In this course, you will have the chance to try out your ideas and build your capacity to act in the world. You will discover a global perspective in all that you do. You will meet the fellow youth from Denmark and around the world, learn, work on projects and travel together with them. You will see globalization from different perspectives. Global activism will be one possibility after this course. Global awareness will be a certainty.
Crossing Borders is an interdisciplinary course designed for socially minded and globally oriented students from Denmark and around the world.
Course Aim
Introduction to the Danish society, culture and welfare system.
Provide a unique learning environment for Danish and international students to raise their awareness
about the key global forces and structures affecting their lives
Provide dialogue space, communication and networking skills for active global citizenship with the
Competencies to seek understanding, communicate, connect and cooperate across borders
Course Method
Focus on key current global issues of our time
Taught in English by a multicultural faculty to a diverse student body
Based on mutually complementing learning and action modules
Solid expert introductory inputs, active student participation leading to concrete results, e.g. articles, short films, multimedia presentations, public actions, exhibitions, performances, and local or global initiatives
Providing students with relevant knowledge, skills and tools for personal, academic and professional development to be able to live, study and work in any corner of the world
With key projects and activities driven by students' own interests
Arranging two-week sustainability study tour of Eco-villages, Samso clean energy island and urban sustainability tour of Berlin.
Study tours and exposure to Danish schools, public and civil society organizations
Course Modules
By the end of the course, you will complete the following 9 modules:
Introduction to the cultures where the students come including the Danish culture and welfare system
Communication and presentation skills. This module gives students basic knowledge and skills to understand the importance of and to practice effective communication and presentation in the age of global interaction and interdependency
Exploring and analyzing the concept of globalization, how it is experienced and understood by different people in different parts of the world. You will learn about how the modern telecommunication and transportation systems are making the movement of people, ideas, services and products easier and faster every day. You will understand how these movements impact on every aspect of our lives, cultures, economies, environment and climate etc.
Learning about the 17 UN Global Goals for sustainable development and civil society actors could contribute to their achievement by 2030
Global Institutions including the World Bank, International Monetary Fund, World Trade Organization and selected examples of the transnational corporations
The power of civil society and social movements in create a more just and inclusive globalization, with examples from the countries the students come from.
The environment/climate module focusing on the impact of human activities on the environment and climate change and how to generate innovative ideas and technologies to live in harmony within the surrounding environment.
2 week Sustainable Living Study Tour around some of the most innovative Eco villages, urban sustainability and renewable energy centers in Denmark. The study tour is an application of the climate and environment module.
The Media Module provides students with basic understanding of the increasing role of the media in social, cultural, political and economic in the age of globalization. This module also aims at inspiring the student to take use the social media for self and community empowerment
The Understanding Peace and Conflict module provides students with the knowledge about the peace and conflict concepts, causes, issues, parties and needs to develop relevant tools for conflict analysis toward peace building.
Social Entrepreneurship Project Management module gives the students basic knowledge how to develop and transform their dreams and ideas into concrete project proposals using SWOT (strength, weakness, opportunities and threats) and logical framework analysis.
Study-Tour in Denmark and Berlin
The main aim of the study-tour is to give Crossing Borders students a direct experience of the sustainable and initiatives in the countryside, on Samso clean energy island and urban sustainability in Berlin. The tour will take the students to the most innovative eco-centers and cultural sites of interests in Ananda (anandaaaorii.dk), Samsø island: www.cbsnews.com
The study tour to Berlin explores urban sustainability including: circular economy: crclr.org
Green fashion: greenfashiontours.com
Mimycri: the Berlin project where migrants make refugee boats into bags: www.independent.co.uk
Inclusion gardens: www.bbc.com/
As the course focuses on the core, current global-issues of concern, you will experience sustainable living in-action where ordinary citizens, civil society organizations and towns and cities walk. We will meet, live and work with people who live in harmony with and not on their surrounding environment. Thus, we will live with the local people and participate in the everyday activities of these innovative ecovillages and renewable energy centers.
Come, meet the world and get a global perspective to explore the world with open eyes, mind and heart 🙂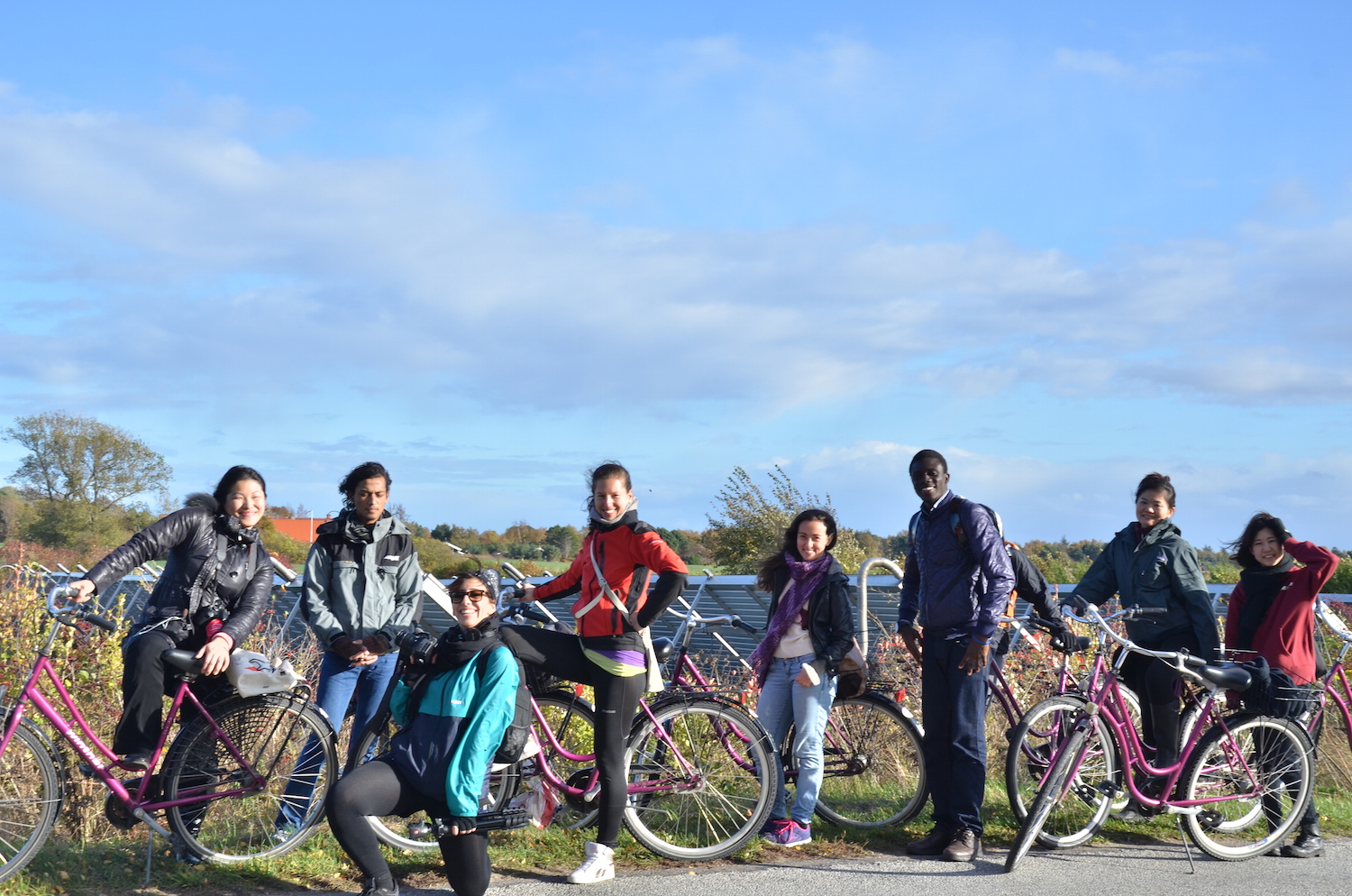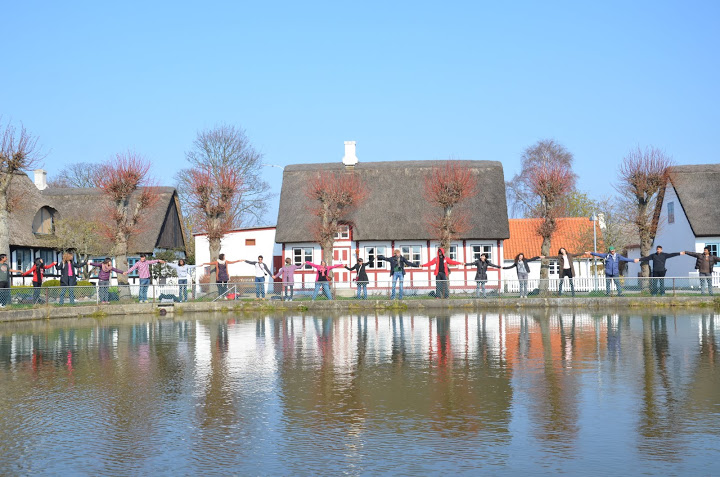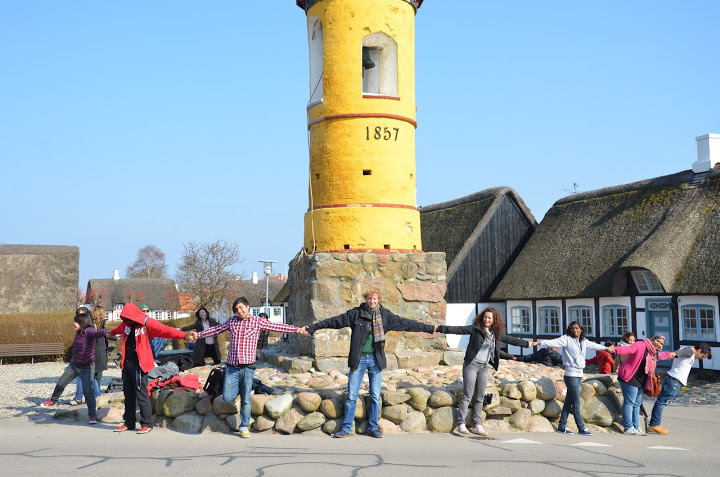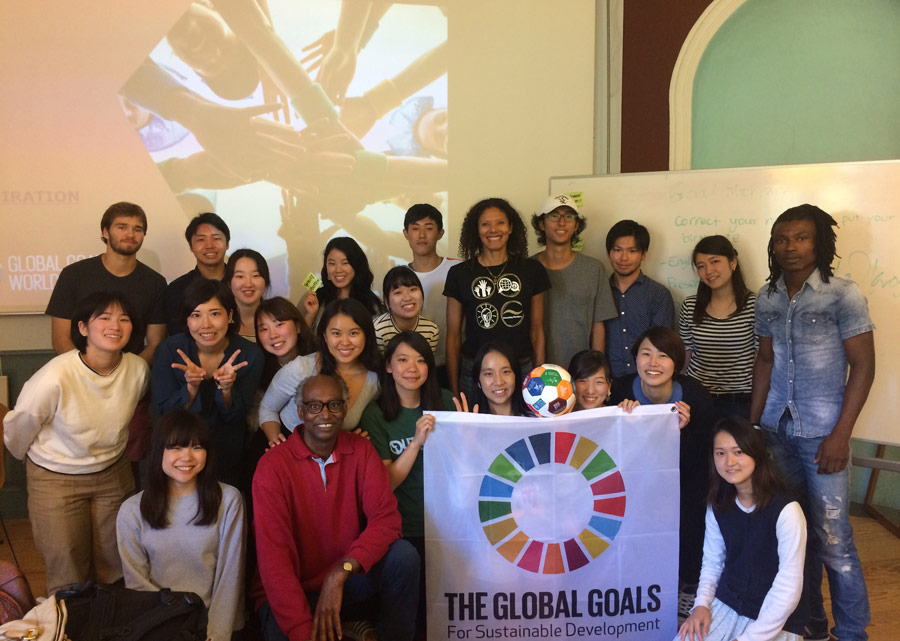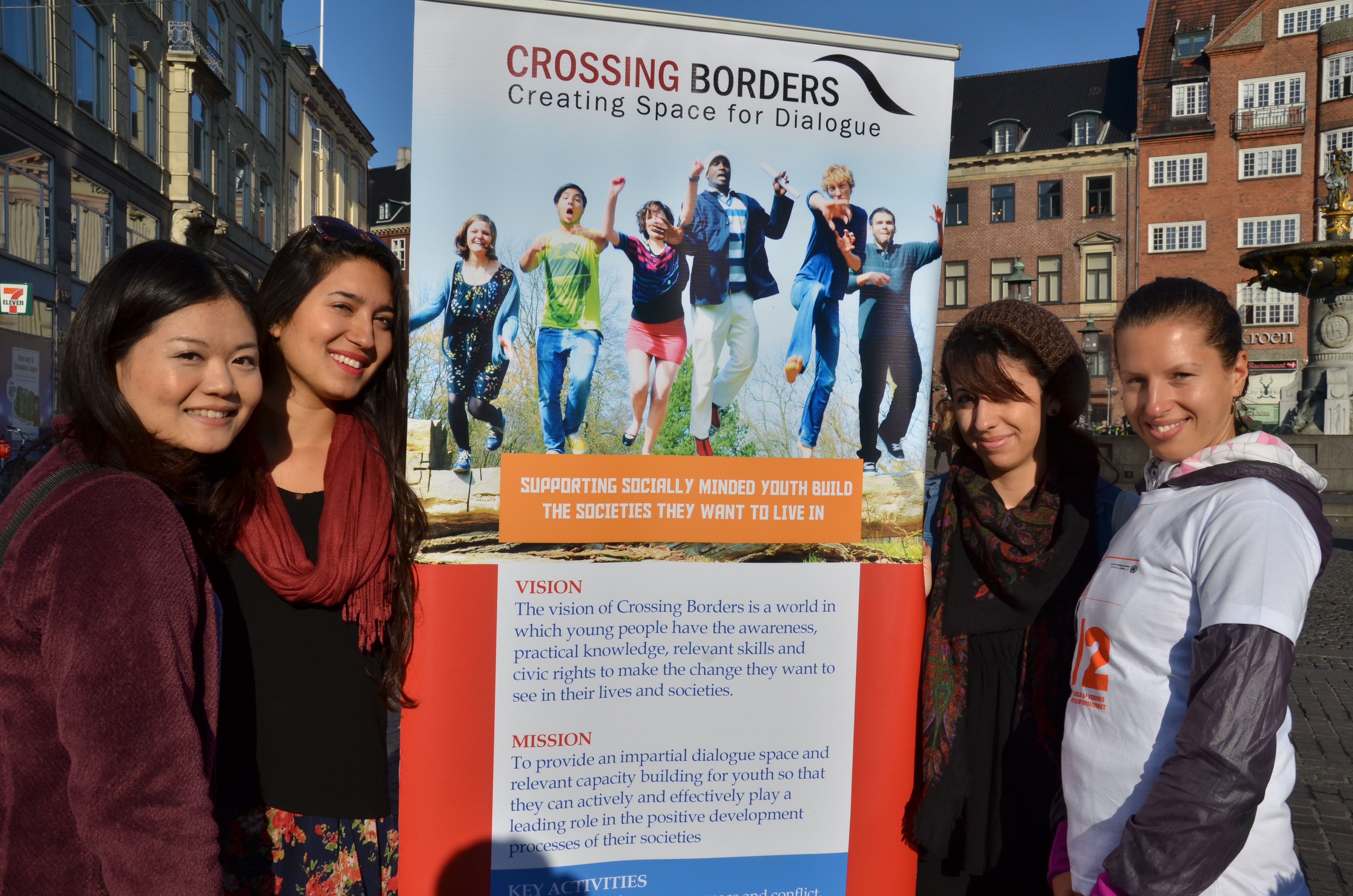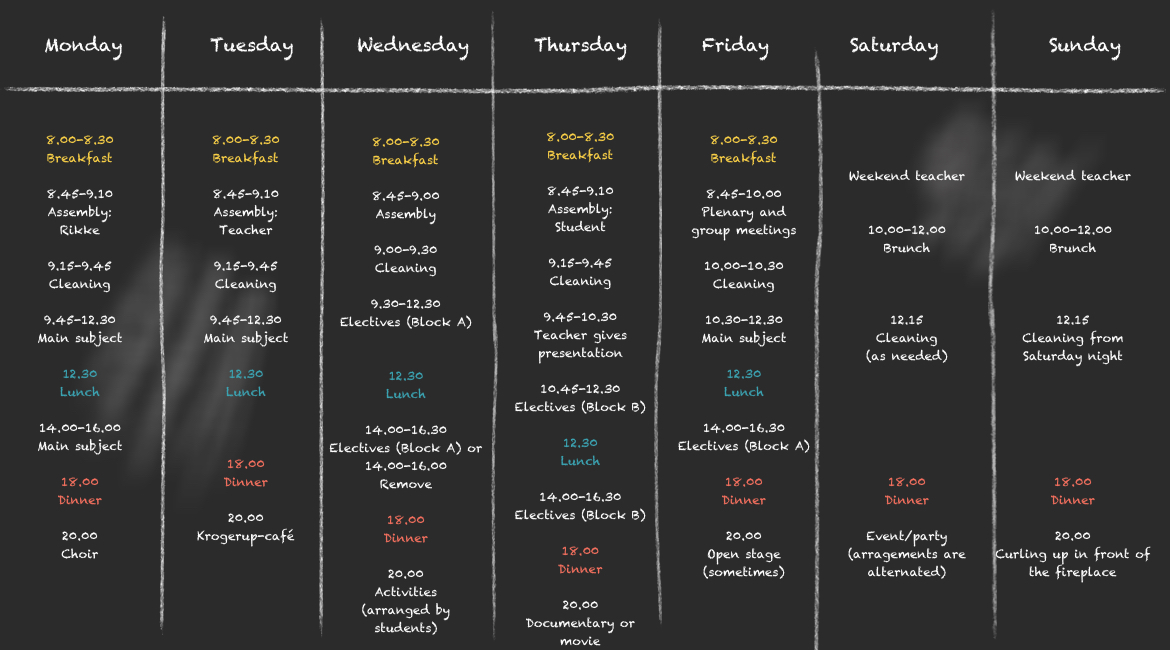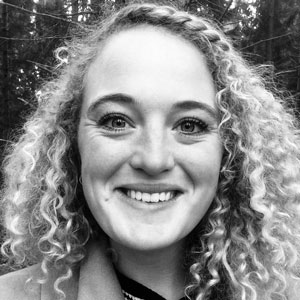 Clara Nepper Winther
CONTACT
Krogerup Højskole
Krogerupvej 13
3050 Humlebæk
Cvr.Nr. 44913216
Telefone: 49 19 03 80
E-mail: kontoret@krogerup.dk
Office hours: 9.00 - 12.00
Se der seneste nyhedsbrev HER